Drug Church
with Prince Daddy & The Hyena, Anxious, Webbed Wing
Thu
March 30, 2023
6:00 pm
Amityville Music Hall
Ages 16 and Up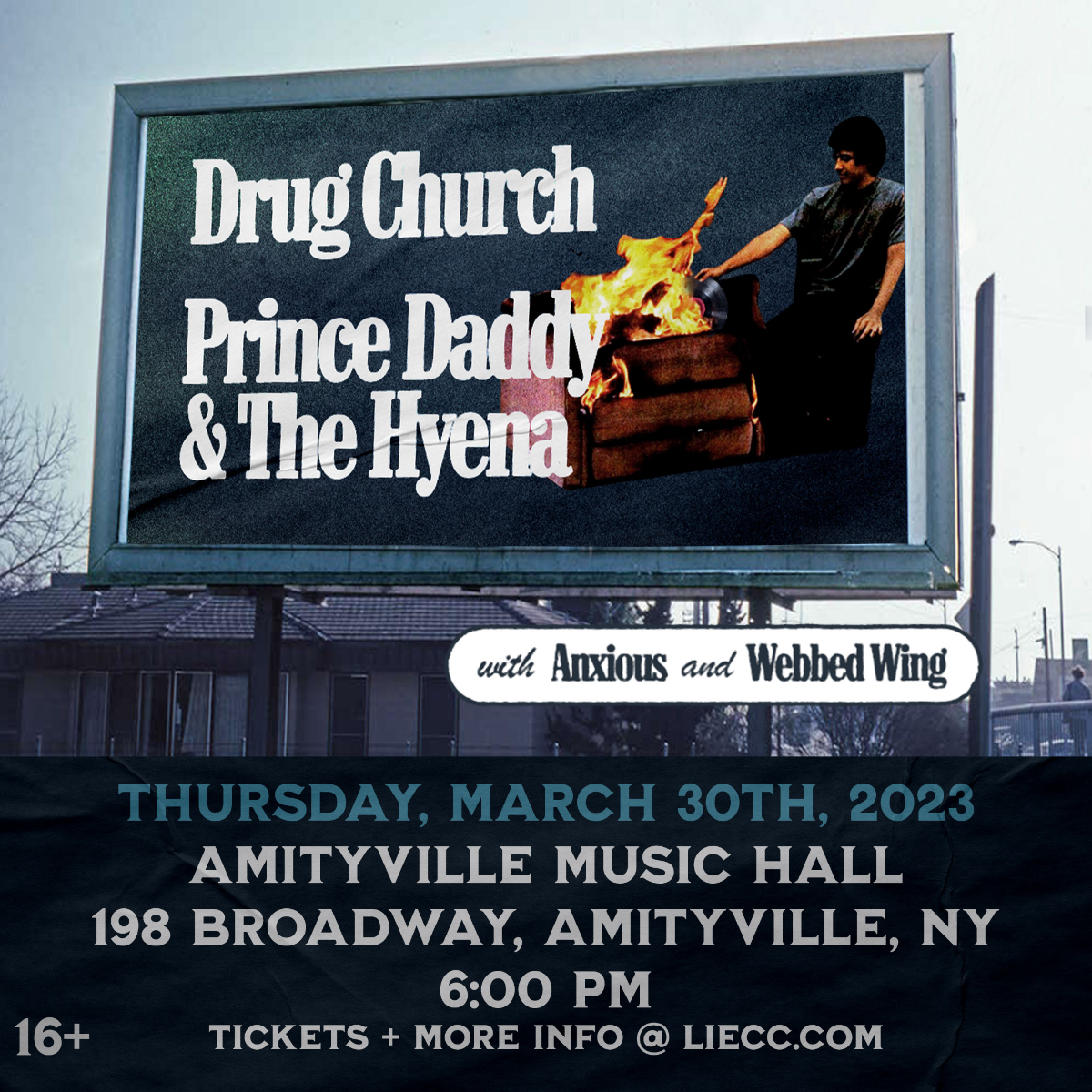 Artists
Drug Church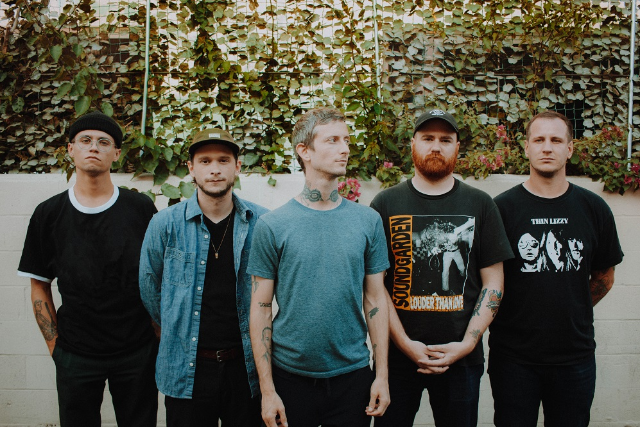 Drug Church stands as a monument to accidental success and a testimony to the idea of 'failing up.' By not taking its career seriously, the band has accomplished more than many of its uptight 'destined to make it' peers. Haha, posers.
Following a mid-80s blueprint of moving to LA to be sucked into the fast life, Drug Church has left its Albany origins in the rearview. Now experiencing the inability to make rent on a whole new level, the band is producing its best material to date.

Drug Church is proud to announce it's birthed another alt-rock classic in the form of the new single 'Weed Pin'. The track is a mid-tempo monster jam about being unhireable. Recorded with Jon Markson, 'Weed Pin' is a taste of what listeners will be getting on the band's first LP from Pure Noise Records.

Prince Daddy & The Hyena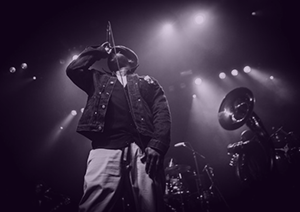 Anxious
Webbed Wing